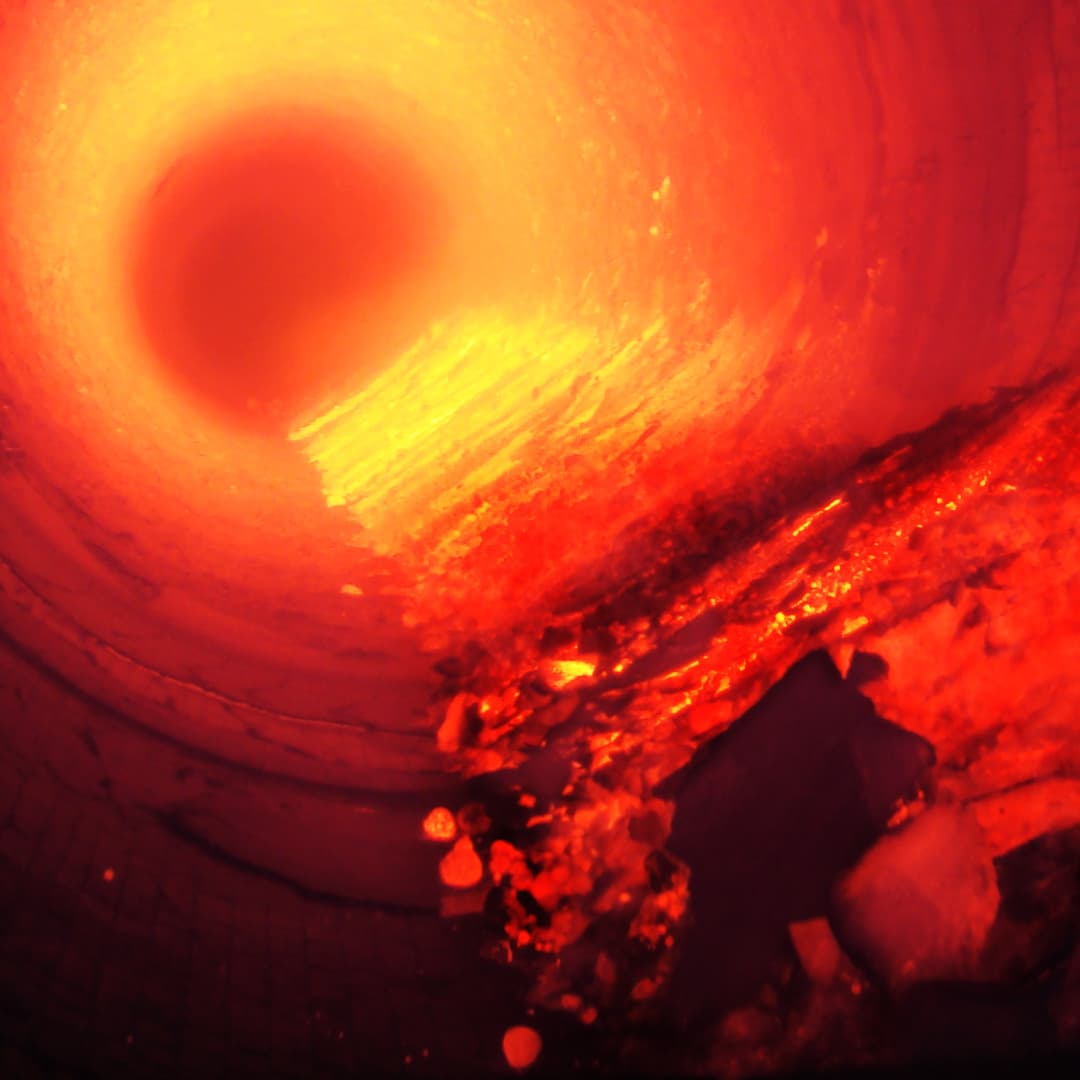 Alternative fuels
Alternative fuels – a first step to sustainability. Embarking on an alternative fuels project is a great step towards reducing your environmental impact and your fuel costs – but it can also introduce new risks to your process. You need an experienced partner to help you select the best solution for your facility. We offer full flowsheet solutions and guaranteed results.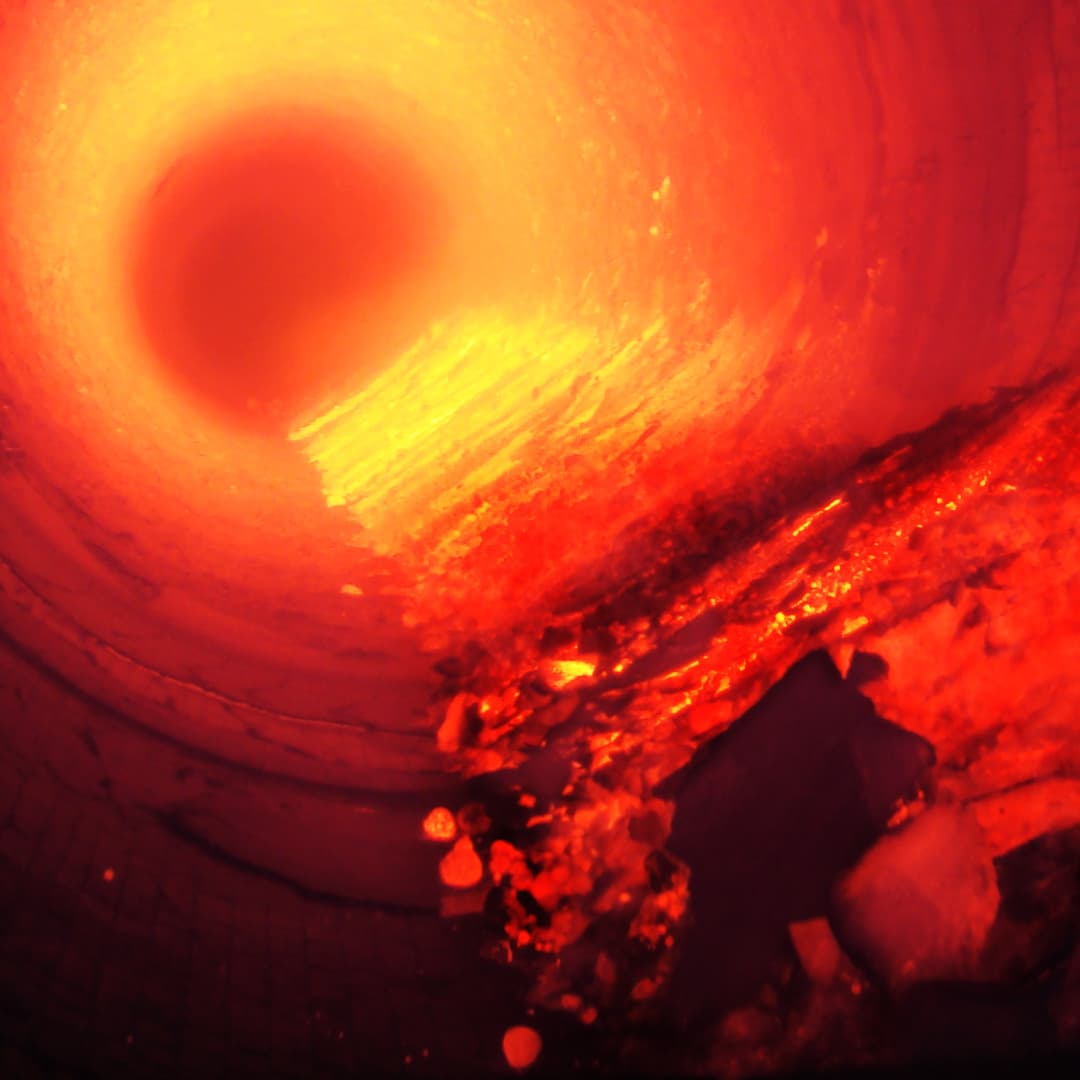 Complete waste to energy solutions from an industry pioneer
Reducing your reliance on fossil fuels is better for your bottom line as well as for the environment. It's a first step on the path to MissionZero – a switch that all plants can make with the technology available today. Introducing alternative fuels has an impact across the plant. The materials can have totally different characteristics from fossil fuels. They can be sticky, fluffy, moist, and fluctuating in size and quality or you may need to switch between different types of fuel with very different characteristics due to availability. They will burn differently, have a different reaction in the kiln and may require you to take other actions to ensure consistent clinker quality. There are a lot of variables at play – which is why you need an experienced partner on your side. With over 25 years of direct alternative fuels experience and more than 130 years in the cement industry, we have the technology and the knowledge to support you in every stage of your journey to cleaner cement production. In addition to the work carried out at our specialist research facility in Dania, we have learned by doing. And thanks to the pioneering attitude of our customers, we bring a lot of experience to the table. We're ready to engage that experience on your alternative fuels project, to help you find the optimum solution for your process.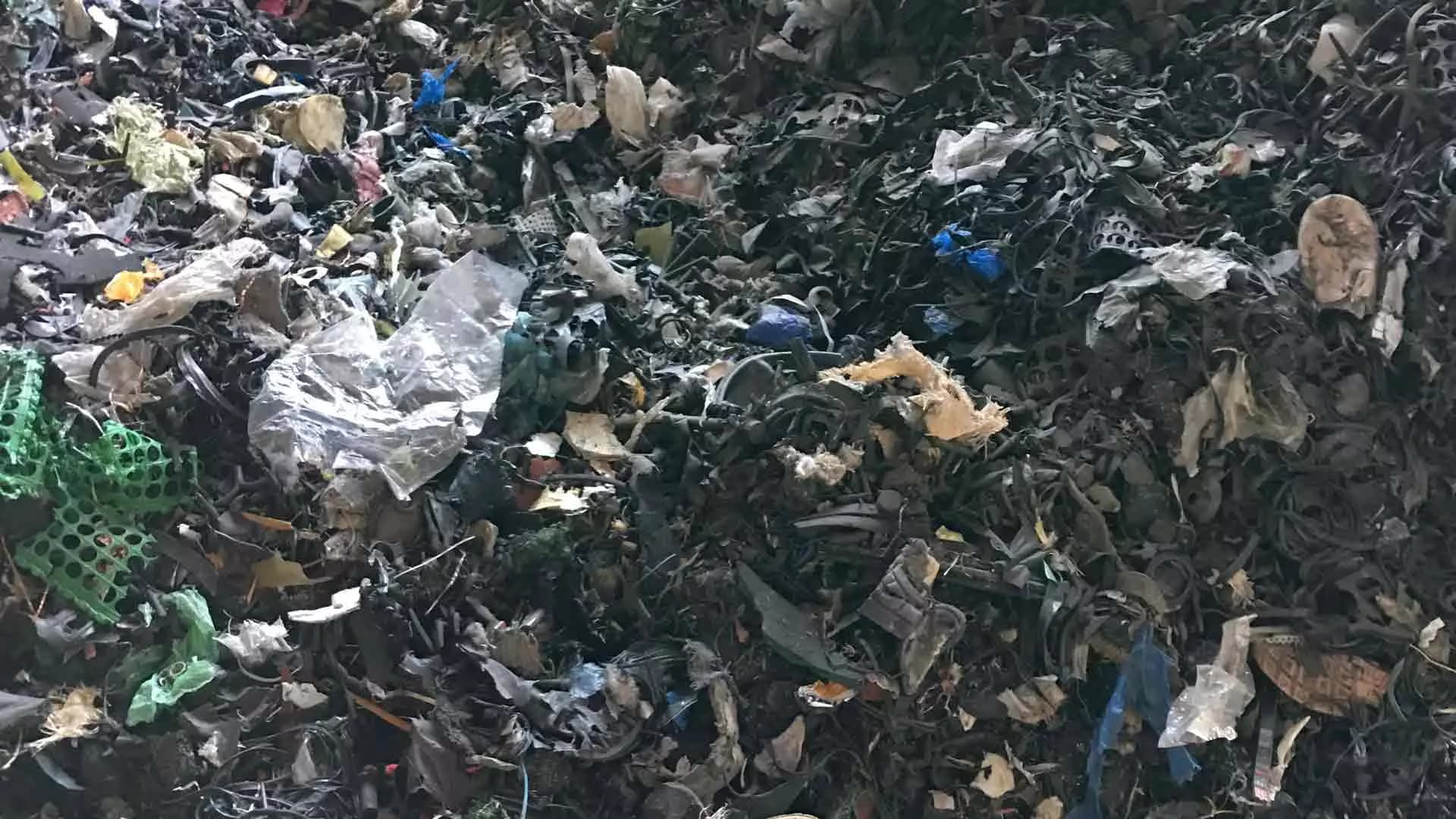 Co-processing your way to MissionZero
Co-processing in cement manufacturing refers to the use of alternative fuels in both combustion and production processes. In terms of combustion, we're talking about substituting primary fuels, such as coal, petroleum and gas, with waste. This typically consists of combustible municipal waste or refuse-derived fuels (RDF), biomass, and non-hazardous industrial and commercial waste. The second element of co-processing involves substituting part of the natural raw materials used in the production process with ash residue from the combustion process.
Waste to energy value chain
FLSmidth provides a complete service. That means we can be with you from day one, designing the optimal alternative fuels solution for your needs – whether that be a relatively minor modification or upgrade, or a complete new plant with the latest co-processing technology. And we'll stay with you throughout the project to ensure your total satisfaction. Every stage of your project, from the moment the fuel arrives until the clinker leaves the kiln, is backed by our complete process guarantee.
AF handling, storage and dosing systems
While you'd be right to focus on the impact your chosen alternative fuels has on the pyro process, handling, storage and dosing should not be neglected. Some alternative fuels come pre-processed and easy to manage, but others need much more careful handling to prevent a maintenance nightmare. Your priorities are our priorities. Safety. Efficiency. Reliability. Our extensive product portfolio is designed to give you total peace of mind from receipt of the alternative fuels through sorting, sizing, storing, transport and dosing. Automation and management tools cover this entire system, ensuring you have an accurate picture of your process at all times – and giving your kiln operators all the data that they need for optimum pyro processing. FLSmidth docking stations solution, for example, enable accurate simultaneous receiving / dosing / feeding of multiple fuels and timely storage. Our receiving stations, reclaimers and silos are all best-in-class products that provide maximum reliability, low maintenance costs and a low total cost of ownership throughout their lifetime of use.
Easy reclaim, whatever your fuel type
The special characteristics of alternative fuels can make it difficult to keep them moving, especially from storage. Our Feedex™ Overhead Reclaimer is designed to overcome these challenges while also enabling easy blending of mixed alternative fuels. It is particularly suitable for storing non-free-flowing fuels and compressible materials, such as dry/wet RDF.
Accurate dosing enables efficient burning
Dry, moist, chipped, chunky – alternative fuel characteristics vary widely. But whichever fuels you are using, they can all be handled by the same PFISTER® TRW-S/D multifuel rotor weighfeeder. Based on the same weighing and dosing principle as all PFISTER® rotor weighfeeders, this model is designed to provide accurate and reliable feeding of a wide range of alternative fuels. Because flexibility matters.
An efficient solution for every fuel type
Our HOTDISC Combustion Device is robust and well proven for burning everything from sludge to municipal waste to whole truck tyres, giving you true fuel flexibility. Thanks to its process integrated design without the need for additional cold air, the HOTDISC is highly energy efficient. And the slow-burn process ensures optimal combustion – better for your kiln and for the environment.
The high-substitution-rate kiln burner
Our JETFLEX® Burner is a highly flexible kiln burner, designed to produce the best flame shape and lowest NOx emissions for various fuel types and operating conditions. The smart design with rotatable jet air nozzles allows for increased firing of alternative fuels such as plastic chips, wood chips and sewage sludge.
Not sure alternative fuels will work for you? Try it and see
The PFISTER® AF Starter Kit enables cement plants to utilise alternative fuels such as wood chips, rice husk and RDF without having to make changes to the plant structure. It is easily integrated into existing plants so you can start seeing the results quickly. You can even add the JETFLEX® PLUS burner for a complete Plug and Play package that allows you to 'test drive' alternative fuels utilisation and speed up the permissions process.